Weightloss
Ozempic: Diabetes and weight loss medication in short supply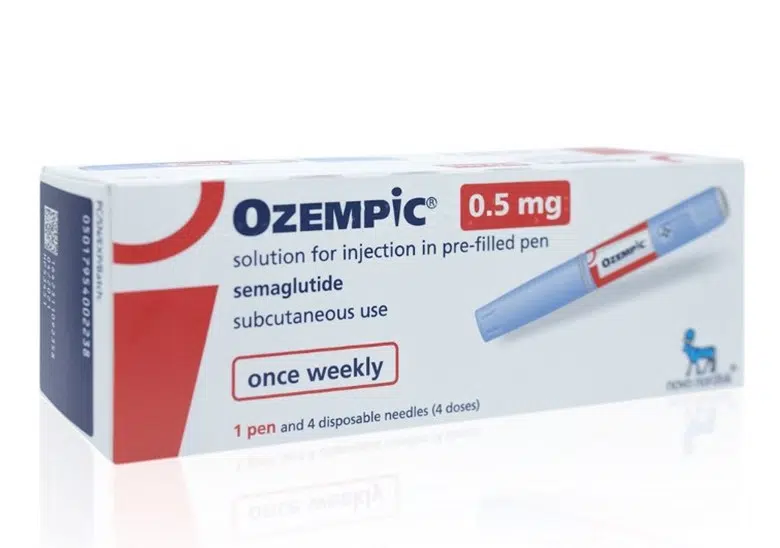 Diabetes drug Ozempic has been making headlines lately, with some saying it's a miracle drug for weight loss and that it's on the FDA's drug shortage list. Dr. Catherine Hudson, director of bariatric medicine at LSU Health New Orleans, said many patients take diabetes medications and other weight loss medications.
"There's about an 80 to 90 percent overlap between obesity and type 2 diabetes, so a lot of patients are on this drug for both diseases," Hudson said.
Hudson says Ozempic and similar drugs target gut hormones, and since she has been dealing with obesity, these new drugs are real game-changers. As for the shortage of Ozempic and other similar products, Hudson said it was a supply chain issue…
"Then it was also found that GLP-1 is so potent that diabetics and obese patients would naturally want the drug," Hudson said.
Doctors should only prescribe Ozempic and the FDA-approved drug to patients who really need it to treat obesity and/or diabetes, she said. Hudson said that some people refuse to see obesity as a disease and treat it, and another obstacle is the refusal of insurance companies to cover these drugs.
"The real problem we found throughout the process was that we couldn't provide care for obese patients, and we didn't have coverage for FDA-approved weight-loss drugs," Hudson said.
These drugs are not ideal for those who have pancreatitis or have been diagnosed with or have a family history of thyroid cancer.