Weightloss
Katrina Kaif's trainer is here with an easy recipe to make vegan workout snack for weight loss [WATCH]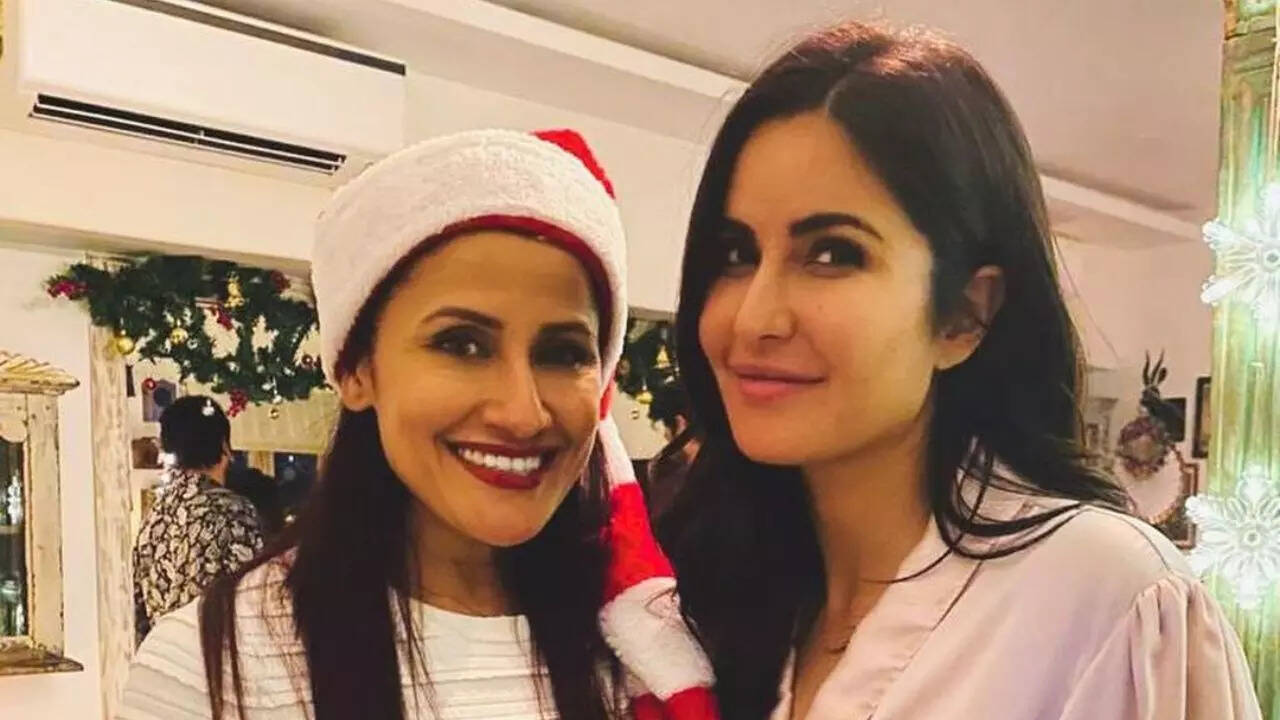 Image credit – Instagram / @yasminkarachiwala
In today's competitive world, taking time to take care of your health and fitness can become extremely difficult. However, it is important to stay fit and indulge in a specific exercise routine to maintain energy throughout the day.
Well, not only is staying healthy and exercising regularly important, but eating healthy after a workout is also important. Here, Katrina Kaif's trainer, Yasmin Karachiwala, offers an easy-to-make vegan snack recipe to eat after a workout to lose weight.
Made with simple ingredients, these cinnamon protein snacks are vegan, gluten and diary free. Yasmin shared how to make the recipe on her Instagram, writing: "My favorite pre/post workout snack. I make "ᴄɪɴɴᴀᴍᴏɴ ᴘʀᴏᴛᴇɪɴ ʙɪᴛᴇꜱ" almost every other day…because they always disappear the next day ..they're super quick and easy to make and are vegan, gluten and dairy free!!"
raw material
1/4 cup protein powder
1/2 cup almond butter
3 tablespoons dried coconut flour
2 tbsp maple syrup
1 teaspoon cinnamon
for coating
1 tablespoon cinnamon
2 tablespoons desiccated coconut flour
How to do it
In a bowl, add all ingredients and mix to make a dough
roll them into balls
For the coating, add cinnamon and coconut flour and mix well
Roll each ball into the mixture and refrigerate for 10 minutes
Watch how it's made:
Disclaimer: The tips and advice mentioned in the article are for general information only and should not be construed as professional medical advice. Always consult your physician or nutritionist before starting any fitness program or making any changes to your diet.