Weightloss
Here's Why Fans Think Rebel Wilson Used Ozempic To Accomplish Her Drastic Weight Loss
Rebel Wilson started 2020 off to a healthy start and has never looked back. Since then, the actress best known for her portrayal of Fat Amy on the Pitch Perfect series has completely transformed her life and her body.
RELATED: Rebel Wilson Says Kissing the Actress on Screen Totally Changed Her Life
Rebel shared that after she visited a fertility doctor, she longed to be healthier. When the doctor was asked about egg freezing, the doctor had a few words of choice for the actress. "He looked me up and down and said, 'If you were healthier, you'd do better,'" Rebel said in an interview with People.
And thus began her journey towards a healthier lifestyle. She never thought about a goal weight. She just wants to stay as healthy as possible for the sake of her future children. While fans are happy that Rebel has embraced a healthier lifestyle, many question the effectiveness of her weight loss methods. Did the actress lose all the pounds on her own, or were her weight loss efforts assisted by drugs like ozempic?
How much weight has Rebel Wilson lost?
Rebel Wilson admits to losing more than 80 pounds since embarking on a healthier lifestyle. "My goal is just to get fitter and lose body fat that my body doesn't really need and don't want. I know deep down that I'm not my healthiest self," Rebel said on the Apple+ Fitness podcast.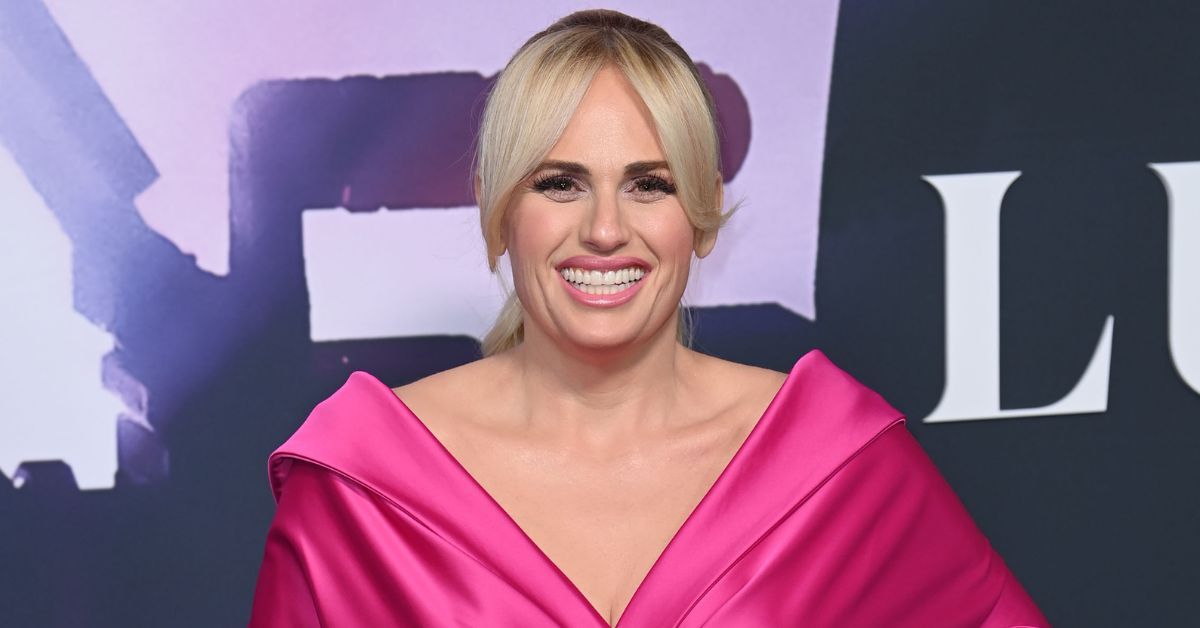 Part of reshaping her relationship with food required Rebel to confront her emotional eating patterns head-on. "It's about dealing with the emotional issues that lead me to emotional eating, it's a process. You cry a lot and analyze things. I've never done that before. It's really hard to know why people look at me when you don't deserve the paper life on the Internet, saying you've done all these amazing things. That's what I'm trying to get over," Rebel told People magazine.
Some fans are having a hard time believing that Rebel has lost all that weight in less than three years without the help of surgery or medication. Numerous Reddit threads have been devoted to whether the actress used the newly popular diet drug Ozempic to lose weight quickly during quarantine.
"Her face has the sunken look some people get after a quick weight loss," said one Reddit commenter under a thread devoted to Rebel's rapid weight loss. Another Reddit post with more than 100 comments indicated that Rebel had bariatric surgery and used Ozempic to lose weight post-op.
Has Rebel Wilson responded to allegations that she used diet pills like Ozempic to lose weight?
Although Rebel Wilson didn't outright say that she's never used ozempic, she has adamantly denied losing weight through surgery or diet pills. She was also taken to Instagram to shut down misleading weight loss claims. She specifically wanted fans to know that she never participated in the Mayr Method diet plan, despite online posts saying she did. "If I endorse something, you'll only see official posts of it on my official and verified social media. It's really annoying when people use my image illegally or in a misleading way. Wouldn't want any People are being lied to. Love you guys," Rebel said via her Instagram Story.
RELATED: 10 Little-Known Facts About Rebel Wilson
During her appearance on the Call Her Daddy podcast, Rebel shared with host Alex Cooper that she couldn't lose weight by the end of the Pitch Perfect movie series, even though she wanted to. She was contractually obligated to stay within 10 pounds of her starting weight for the series. "Yes, you have to keep your weight. It's your contract," the actress said.​​​​​​​​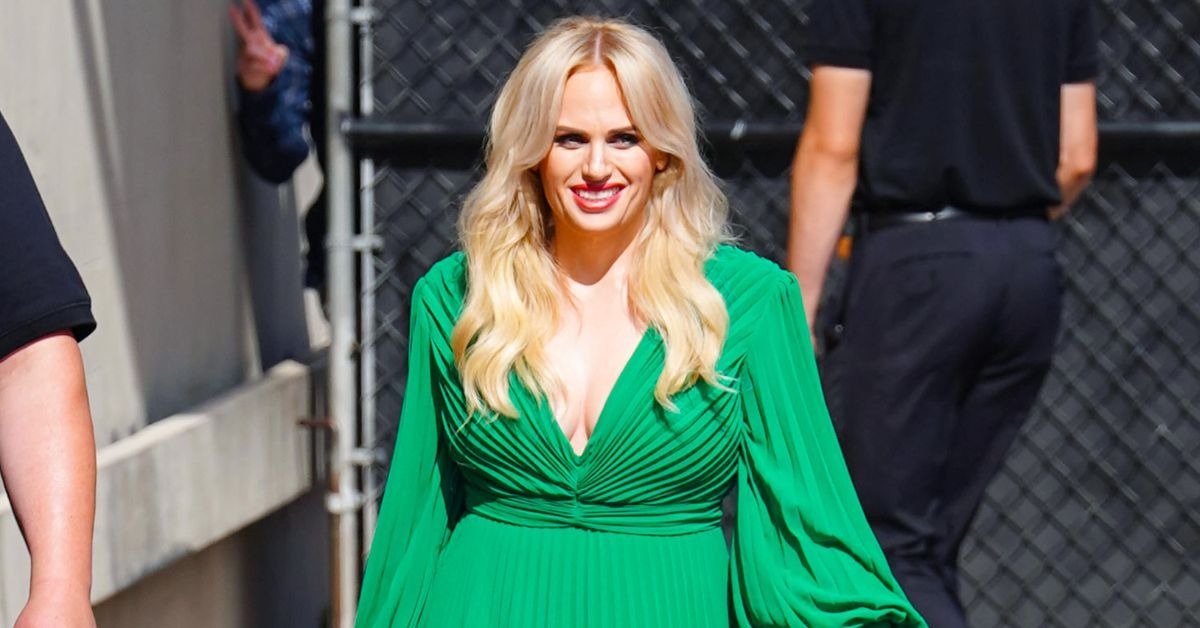 As much as Rebel loves playing Fat Amy, she doesn't mind being cast as a fat, funny friend after losing weight. Her team in Hollywood worried that the weight loss would negatively affect Rebel's career. "Actually, here in Hollywood, I have a lot of resistance from my own team. When I say, 'Okay, I'm going to be healthy this year. I feel like I'm really going to change my body and change my life'," Rebel said in an interview with the BBC. "They said, 'Why? Why would you do that?' Because I made millions of dollars, being that funny fat girl and being that guy," Rebel said.
Despite resistance, Rebel did what she believed was best for her and her future family. Although she ended up having her daughter through surrogacy, the lifestyle changes have been very beneficial to her as she transitions into parenthood.​​​​​​​​
What's Rebel Wilson's workout routine like?
According to Rebel trainer Jono Castano, the actress has been exercising seven days a week as part of her health journey. While Rebel credits her daily walks with helping her overhaul her body, she also maintains a fairly high-intensity workout routine. Women's Health reports that the Pitch Perfect star takes part in high-intensity interval training (HIIT), mobility and weight training to stay in the best shape possible. .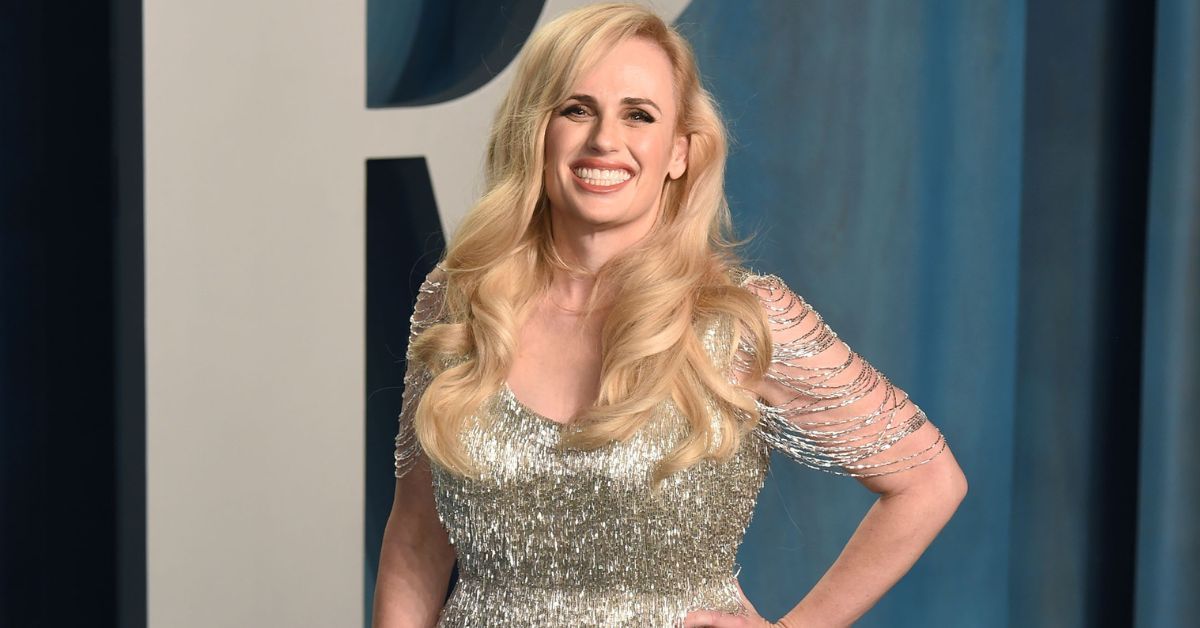 While filming Cats, Rebel already got a glimpse of the hard work it took to help her achieve her weight loss. The actress said she lost eight pounds while filming the film due to intense choreography and incredibly hot conditions.
"There's a lot of physical energy … Also, they heat up the set really high, almost 100 degrees Fahrenheit, so we can never cool down. These guys are like the best dancers in the whole world, so they can make their muscles Calm down or they might get hurt and they'll be knocked out… so they heat up the set like a sauna so we never cool down, but it's pretty uncomfortable," Rebel told Entertainment Tonight said in the interview.
RELATED: Rebel Wilson Shares Her Childhood Dream
Rebel also overhauled her diet to achieve her massive weight loss. With the help of a nutritionist and coach, Rebel increased his daily water intake and began limiting his intake of sugar and junk food. She also follows a high-protein diet that includes vegan protein smoothies, lean beef, chicken breast, and wild salmon.